SPY24 Exclusive Tango Tracking Feature:
Tango is a social live community app like other platforms but much less popular among society. We have all been tempted to spy on someone's phone on purpose to find out what did they search, or who did they follow on their profiles. With SPY24 features you're able to stalk anyone you want with just a few quick steps, without even them being aware. Completely safe and secure. Follow to know more.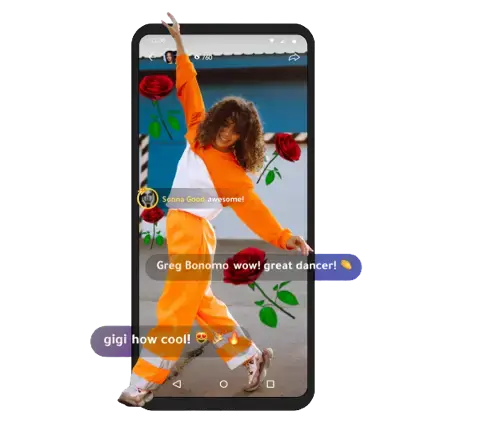 We are pleased to present a screen recording for Tango.
Through our new feature named screen recording, you can easily record any messages and media on the tango app on your target device. SPY24 ensures you will never miss an essential item, such as a message that has been deleted or the whole conversation. Watch the demo...
Features You'll Be Able to Use with the Tango Messenger Track:
SPY24 lets you track messages received via Tango by tracking phone notifications.
View Sent messages

View all tango messenger chats both sent and received, All individual private or group chats. Even view all deleted chats that happened after SPY24 install.

View contents sent and received

All media content, screenshots, photos, and videos are directly sent to your online portal.

Discover new contacts

Access and view each new contact that will be added to your target device.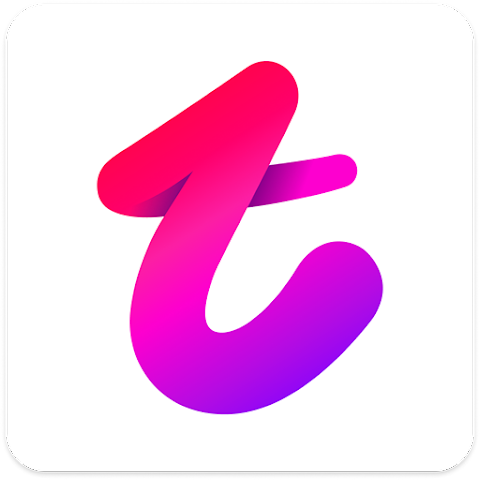 Tracking Tango for Free
It is stated in the description of this app: Tango is a social live community app with over 400 million people around the world! Every minute, thousands of people are making new connections and building real friendships! As an adult, it is obvious to worry about your child's activity or whom your partner checks with. Click to know more about our tango tracking feature.
Parental Tango Safety Terms
The main problem or better to say the main statement to worry about of socio apps is safety terms, your profile in the tango app is completely viewable to everyone who checks on you!




Simply anyone can discover your kid's location unless you take active steps to disable the Location feature.




Spy App enables you to monitor not only Tango chats but also other types of activity on social media. As a result, using the Spy App for Mobile Phones enables you to provide the highest level of protection for your children that is humanly possible. Tango does not provide any parental control or monitoring features parents have been able to keep their children safe while using the app. All messages your kids send and received, his/her activities on group chats, and unknown voice calls from strangers can be easily tracked. SPY24 will provide parents who worry about their family a full eye to protect kids and teens at the highest level of safety and security. This feature is so simple to use just by reading the following content or clicking here to watch the demo.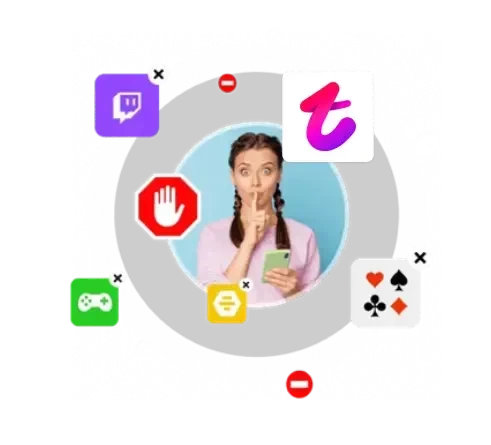 SPY24 Parental Control App: FAQs
Differences between the free plan and the premium plan:

Call history, SMS logs, and GPS locations can be tracked with SPY24's free plan, It only saves the last 20 activities.

How can parents use the parental features?

By just installing the SPY24 on the target device and setting some quick changes you now have access to all activities your target person has done.

What features should our devices have to monitor other devices?

Nothing but your devices depends on the operating system both android and ios should be rooted or jailbroken.

What is the screen mirroring feature?

Through our new feature named screen recording, you can easily record any messages and media on the tango app on your target device.
Some Privileges on the Tango App Tracking
Easily track every tango user you're curious about their activities.
Employee usage; Check on your team workers during work hours to prevent them from wasting time.
Have an eye on kids' and teens' activities among strangers neither in private nor in group chats.
Remember all these features done on target devices without even noticing the target person
Paige
w.s

Adam
s.s
andre
n.n
Rely on SPY24, We've Got Your Back
we're here to deliver the best mobile spy app experience to you! SPY24 won't leave you alone with your subscription, your satisfaction is more important to us than anything else.
You Can Totally Rely on SPY24 – We've Got Your Back
SPY24 won't leave you alone with your subscription, because for us, your satisfaction is on top of everything else, and with that, we promise to deliver only the best mobile spying app experience that you will never have like it again!
100% Secure Satisfaction Guaranteed

24/7 Live Chat

Stealth Mode 100% Invisible