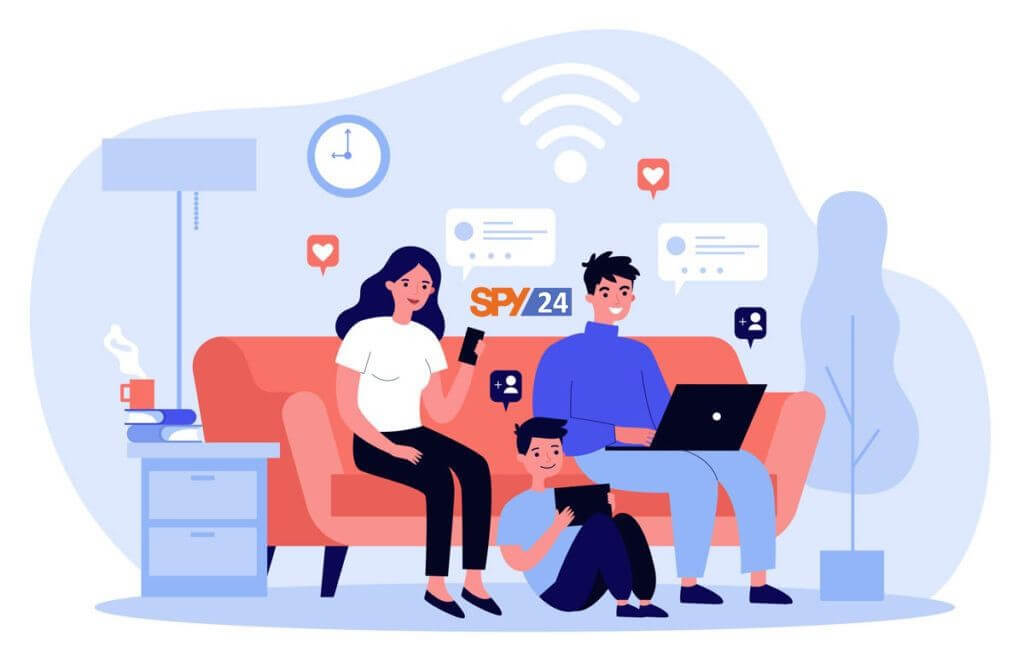 What is SPY24?
SPY24 is a worldwide system for inquiring and tracking stolen/missing phones, tablets, and laptops. This system, with the support of the Social Affairs and Crime Prevention Department of the Judiciary and with the cooperation of telecommunication operators, guilds, and the police, has provided a suitable platform for facilitating and accelerating the tracking process. SPY24 system has taken an effective step towards crime prevention in the field of buying and selling digital devices by providing the capability and "theft of Mobile Device , tablets and laptops".
What Our Client Say About
We love hearing stories about how SPY24 has helped real people discover the truth and sleep a little easier. Here are some of our favorites.
"I have a business and need to keep track of my trucks. The best feature for me is definitely the GPS. It shows the location and is constantly updating to new locations, making it easy to track my employees. I would definitely recommend using this product if you are trying to keep track of someone or something!
"I wanted access to my son's social media accounts, and so I tried SPY24. Not only did I gain access, I found that I can control what he can and can't do with his iPhone"
"Why did I decide to use SPY24? Simple, I am not gonna sit and wait for something to happen. I read about Amanda Todd and other kids. Seriously, my son's safety costs way more than $30."
FAQ SPY24
DEVICE TRACKING & PROTECTION ON AUTO.