Ever wondered if it's conceivable to have a sneak peek into your girl's phone to read her messages? Well, what if I tell you that it is conceivable to spy on my girl's messages secretly and without touching her phone? It sounds incredible, right? You better accept it! There are apps you can utilize to screen the phone activities of your girlfriend, including reading her messages discreetly.
Introduction to Spy App Free
Spy apps are also known as computer programs planned to check someone's messages and call records secretly. These are featured in a way that collects the individual device information that sounds sensible. With the assistance of an app, you'll quickly get into someone's mobile phone without the need for a password.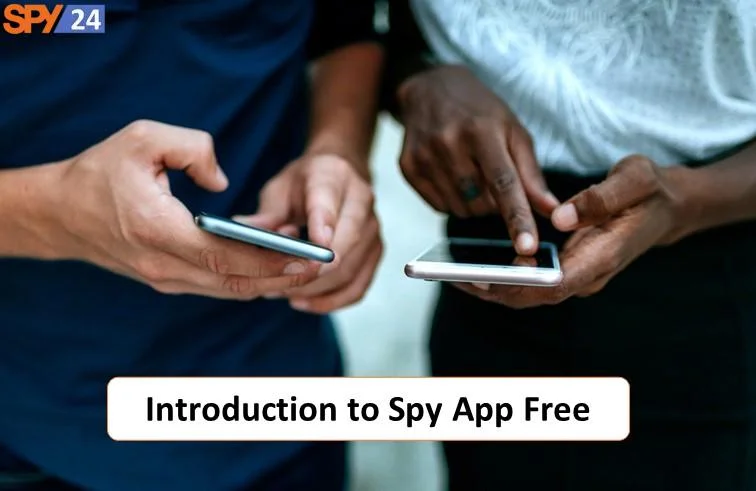 Benefits of Using Spy Apps
Spy app free may prove to be unsafe. You never know who is subtly keeping an eye on you in your everyday activities. A few of these apps don't even need to be installed on the device you want to spy on, which makes the whole thing even scarier. In any case, numerous individuals have benefited a lot from spying apps. The following are a few benefits of phone spying apps that you ought to know:
1. catch a cheater
2. keep a check on your children
3. track a lost phone
4. keep track of your elderly cherished ones
5. improve employee performance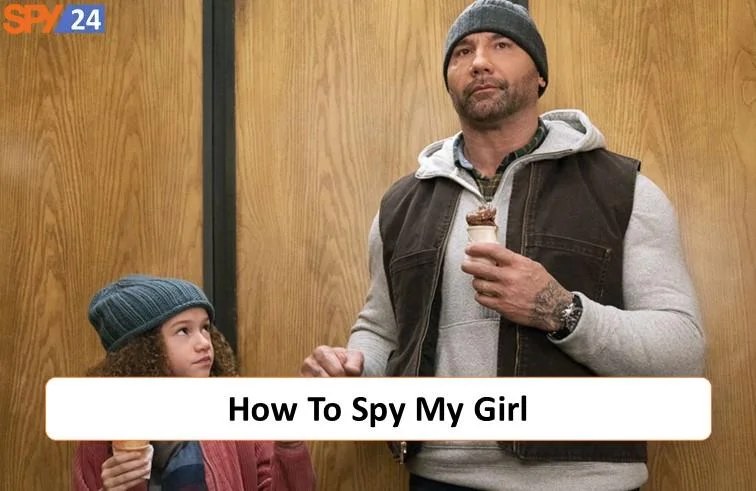 How To Spy My Girl
The fact is cheaters are not difficult to catch and "spy my girl" is easier than you think. You just don't have the right tools. In case you use a spy app like SPY24, you'll uncover the truth about your girl in nearly no time.
Reasons to Spy on Your Girl's Phone
To avoid pointless arguments and unwarranted accusations, you would like to require a step back and ask — 'is it worth it?' The reply ought to be a yes if you've got one or a combination of these reasons:
Anxiety from Received Calls or Texts
She's Continually Stuck on Her Phone
Putting Away Her Phone in your Presence
Changing Passwords
Waning Closeness and Increasing Withdrawal
See What My Girl Doing Online
 Spy apps can be utilized to spy on my girl's online activities as well. You can use them to see what websites she is going by, who she is talking to, and what she is posting on social media. This could be particularly valuable in case you're stressed about your girl engaging in any improper or perilous activities online.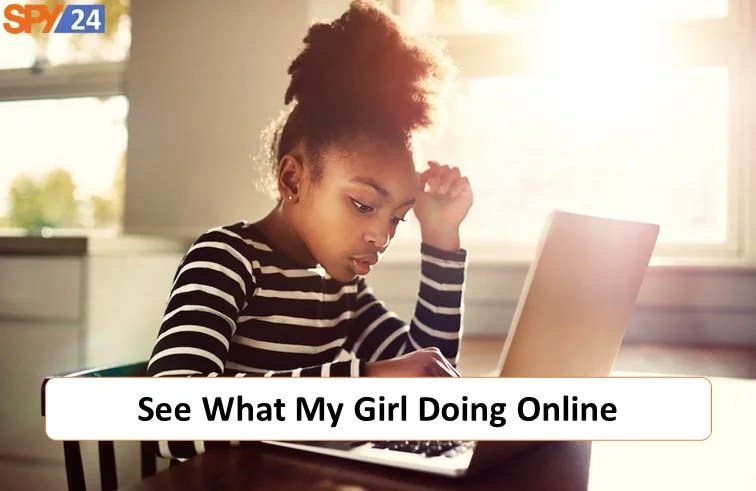 Is There an App to See Who Your Girl Is Texting?
If your girl has been distant lately while spending a huge amount of time texting on her phone, chances are he might have met somebody new online (and she's on her way to beginning an affair).
 But how do you know for sure? Use SPY24: the best phone tracker to spy on my girl's messages remotely and in stealth mode.
How to See Girl Text Messages With a Spy App?
Maybe you're curious about seeing who your girl has been texting and what those messages involved. SPY24 lets you read all messages on the target device – both received messages and the ones that were sent out. Even if she erases her messages, you can see deleted texts too.
What Else Can You Monitor With Spy Apps?
Spy apps like SPY24 will help you in several ways. You'll screen each activity of your girl through this app. Following are a few features SPY24 comes with:
Read the messages.
Check call history, caller details, and calls recorded.
Read emails.
Check social media messengers.
View photographs and recordings shared on the device.
Access contacts and calendars.
Block particular websites or apps easily.
Access the Web and web browsing history.
Block undesirable numbers.
How to Track Girl Number to Know Her Location?
Mobile Number Tracker is the best way to track a phone without an app. This service quickly pinpoints a device's location on the map. It uses phone numbers, not mobile networks or Wi-Fi, or tracking. You don't need to install an app on the other person's phone or your phone.
Spy My Girl with Android
Android phones are the foremost broadly utilized sort of phone, so it is simple to discover a spy app for Android devices. Numerous sorts of spy apps are accessible for Android phones, so it is vital to do your research and discover the one that best suits your needs. Once you've chosen the app, you will need to install it on your girl's phone.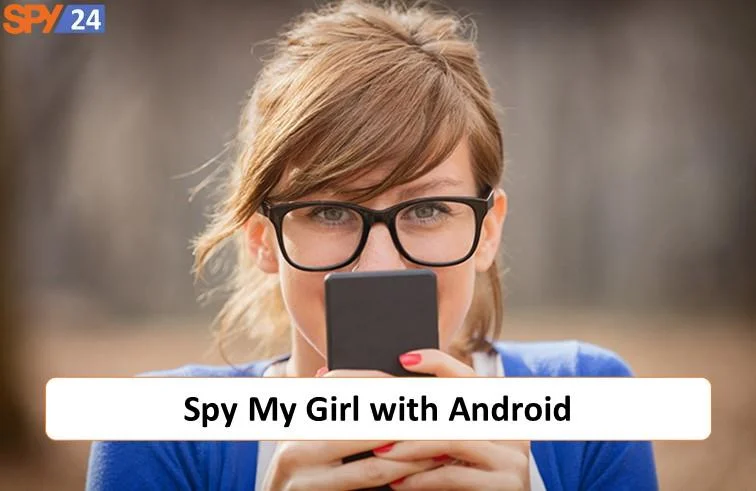 Spy My Son with IOS
IOS phones are also broadly utilized by many people, so it is simple to discover a spy app for IOS devices in the market. There are numerous distinctive sorts of spy apps accessible for IOS phones, so it is critical to do your investigation and discover the best one.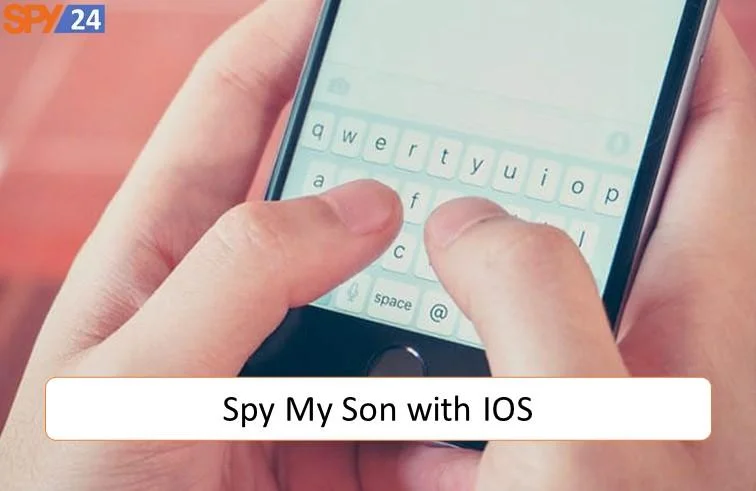 6 Best Girl Spy Apps for 2023 – How to Spy on Your Girl
Have you noticed your girl being mysterious when she's texting somebody on her phone? Do you suspect that she's cheating on you with somebody else? And, do you need to spy on my girl's cell phone to capture them cheating?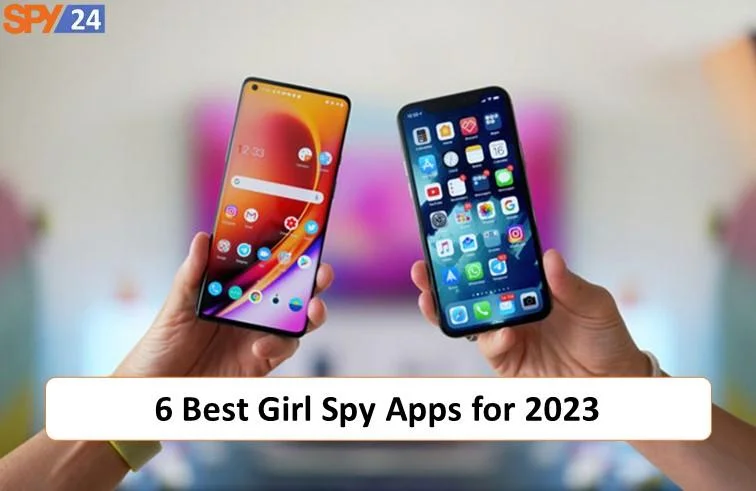 We have listed a few of the most excellent apps that will provide you access to your girl's multimedia records, call logs, real-time location data, and key logs.
SPY24 App:
SPY24 is a cell phone tracking app that runs on both smartphones and tablets. This spy app lets you keep track of nearly all activities carried out on the target device. What's more, it guarantees that no trace of your digital footprint is left after spying on your target. In other words, you may never get caught once you utilize this tracker.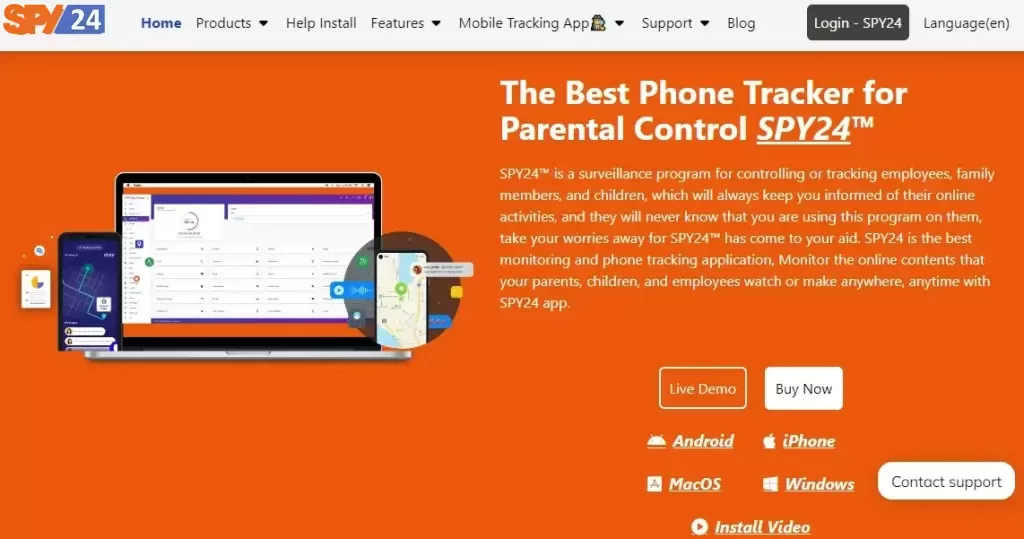 One bonus of SPY24 is that it is compatible with a wide range of platforms, such as Android and iOS devices.
SPY24 Install application free The Most Powerful Hidden Spying App to Monitor Android, IOS Cell Phone & Tablet Device Remotely. Best Android Parental Control App for Kids & Teens Online Safety.
Now take the liberty to monitor Android, and IOS devices with exclusive features better than ever before Monitor all Voice & Text Messages Communication records, Listen to & Watch Surroundings in Real-time Unleash Digital Parenting with Android, IOS Spy App Spy (Surround Listing & Front/Back Camera Bugging) IM's VoIP call recording on Android OS 13 & above With 250+ Surveillance Tools at your fingertips using Android Tracking & Parental Monitoring Software.
---
FlexiSpy App:
FlexiSPY is another spy app that comes packed with lots of features. It works easily on both iOS and Android devices. You likely get more features than any other app of its kind. Everything from phone calls to emails can be monitored with this app.
It also advances advanced features that allow you to record sound surrounding the target device. You'll moreover use the app to remotely uninstall or deactivate an application. It does it all while running in stealth mode.
Cocospy App:
Cocospy is the best cell phone spy app that makes it to our list because of its effective invisibility mode. The app works quietly in the background, permitting you to track messages, calls, and locations in real time. It permits you to see images and recordings on your girl's device. It even connects timestamps and sees frequency rates of sites that your girl visits regularly on her device.
Highster Mobile App:
Highster Mobile App is a smartphone spying application with advanced functionalities. It is 100% undetectable and gives access to photos, recordings, and calls in real-time. It'll moreover allow you to undelete the messages. Highster Mobile App is an app to spy on everything.
Spyzie
In case you need to spy on my girl's WhatsApp privately, Spyzie may be an ideal option to select. The app was made with the initial reason of controlling and uncovering conceivable cheating on the Internet.
mSpy
mSpy regularly makes it to lists of countdown phone spy apps. The app can be installed on your device within 5 minutes. It promptly begins bolstering you with the most recent data easily from the target device as soon as it is installed.
There's no app icon, so your girl won't have a clue that she is being spied upon through her phone. mSpy makes use of bank-grade encryption. The data transferred from the target device is safe, secure, and implied for your eyes only.
Parental Control App
Parental control apps are an incredible way to keep an eye on your children and make sure that they are secure. These apps permit you to screen your children's activities and make sure that they are not engaging in any activities that may well be hurtful to them.
The parental control for kids will be able to record their online activity and provide you with detailed reports of their activities.
Employee Spy
Employee spy apps are an awesome way to screen the activities of your workers and guarantee that they are not engaging in any untrustworthy practices. These apps can be utilized to screen their online activities, such as emails, websites visited, and social media posts.
Tracking For Schools
Schools are progressively utilizing spy apps to screen the activities of their students. These apps can be utilized to screen their online activities, such as networks, emails, and social media activities.
Schools can also utilize spy apps to screen their location and make sure that they are where they ought to be. At last, they can be utilized to screen their messages and the individuals they are talking to.
Different Spy Apps Available
There are numerous diverse sorts of spy apps accessible, so it is critical to do your research and discover the one that's most reasonable for your needs. Some of the foremost well-known spy apps include SPY24, Flexispy, and Spyera.
Different Features of Spy Apps
A girlfriend spy app can show you quite several distinctive things. A few of the things our best girlfriend spy apps – SPY24and the others – can show you include:
Social Media Activity
Real-Time Location Data
Call logs
Contacts and calendar
SMS & MMS messages
Track kid's phone
Tips for Using Spy Apps
It is vital to remember to utilize spy apps responsibly. It is additionally important to make sure that you inform the individual you're checking that you are doing so. This is especially vital in case you're checking a child or an employee.
Finally, be sure that you use spy apps for legitimate reasons and not to invade other people's privacy.
Spy App Free Conclusion
You're likely tired of asking questions like "How to track my girl's phone without touching it?" or "How to track my girl's cell phone?"
If you are, your best chance would be to get a girl tracker app. If you're looking to get a combination of usefulness and undetectability, you ought to certainly consider utilizing SPY24. This way, you'll be able continuously to track your girl's mobile activity without getting detected.
Installing SPY24 is easier than you think. Just follow the steps:
1. Sign up for a SPY24 account.
2. Select a membership plan
3. Complete the installment and tap on 'Submit Order.'
4. Verify your email address.
5. Enter the URL to download the SPY24.
6. Once the download is finished, you'll be able to install the SPY24 app and begin checking your partner's phone.
7. Go to the Home Screen > tap the SPY24 icon to install the app on the phone.
8. Click on 'Continue' and after that 'Accept' the User Agreement.
9. Choose to appear or hide the SPY24 icon by flipping the feature on or off.
10. Enter the registration code you received while purchasing and tap 'Complete Registration.'
11. Go to your account and tap 'Proceed,' enter the name and mobile number, and then tap 'Done.'
FAQs
1. What is a spy phone app?
Spy Phone ® Phone Tracker allows your children or employees to check in with their GPS location to your control panel where the GPS data is stored and you can view data. The results are also inserted on a map for ease of use. You can view GPS info on up to 5 different phones in your control panel there.
2. How does a spy phone work?
To access your phone activity, the person monitoring you signs in to a website or app on a different device. They may also receive notifications of a certain activity, such as copies of text messages or an alert that you are on a call so they can secretly join and listen in.
3. How can I check her phone for cheating?
Tech clues to a cheating spouse:
Calls on your spouse's cell phone.
Names and numbers you don't recognize.
Incriminating text messages and emails.
Voicemail messages.
Frequent-flier account.
Toll pass history.
Location Sharing for Apple device users.
4. Can someone spy on your phone without having your phone?
There is a way someone can monitor your mobile phone without ever touching the actual device. Spyware (a portmanteau of 'spying software) and stalker ware can be installed on a phone without the owner's knowledge, allowing an attacker to steal information, track activity, and more.
5. How can you spy on your spouse?
8 Ways to Spy on a Cheating Partner
1. Keep an Eye on Their Phone.
2. Track Their Whereabouts Using Location Tracking Technology.
3. Test Your Search Engine's Auto-Fill.
4. Look Through Their Digital AND Actual Trash Bins.
5. Set Up a Hidden Spy Camera.
6. Install Secret Spy Apps.
7. Buy a Landlord Recorder.
8. Stealthy Voice Recorder.