When it comes to our children, we want to make sure they are safe and sound at all times. That's why Parental Control Apps are so important, allowing us to keep an eye on them even when we're not around. But with so many options available, which one should you choose? In this blog post, we'll take a look at SPY24, a parental control app that is designed specifically for tablets like the iPad. We'll discuss its features and how it can help you keep your children safe and secure. So if you're looking for a way to monitor your child's tablet activity, read on!
A Guide to Monitoring and Parental Control Apps for Parents with Tablet Devices
As a parent, it's important to ensure that your children are safe online – but how? With the advent of new technology, parents now have access to an array of parental control apps and monitoring software that can help you keep your kids safe while they're online. We'll take a look at what these products are, why you need them, and how to choose the best one for your family.
What is Parental Control Software?
Parental control software is designed to help parents monitor their children's activities on tablets and other electronic devices. This type of software allows you to block certain websites, limit screen time, track location, review browser history, and more. Most parental control apps also offer real-time alerts when suspicious or potentially dangerous activity is detected.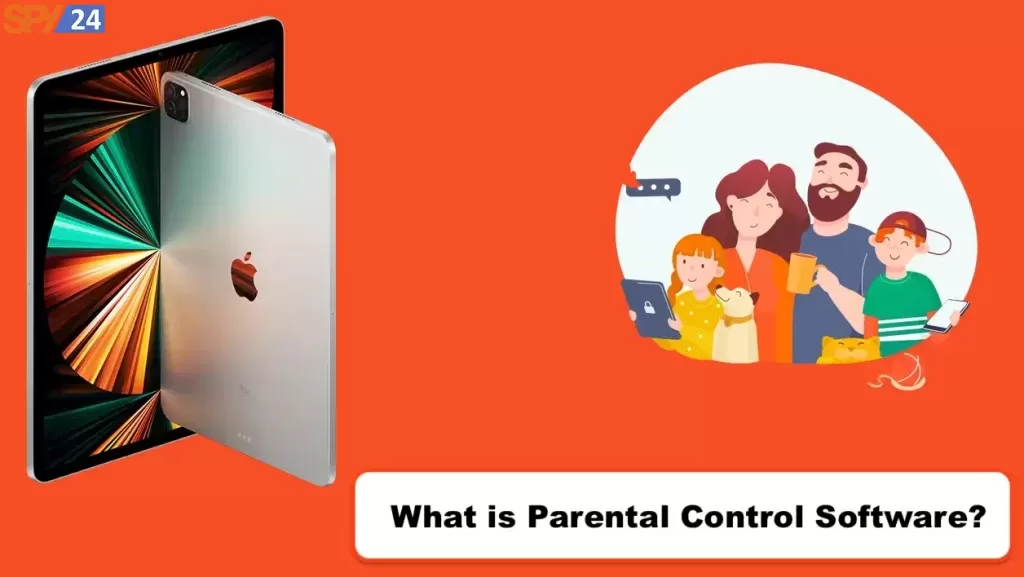 Why Do I Need Parental Control Software?
The internet can be a dangerous place for children if they don't have the proper guidance and protection from their parents. With parental control software, you can make sure that your children are able to safely explore the online world without putting themselves in harm's way. It's important to remember that parental control software isn't just about blocking inappropriate content; it's also about educating your children on responsible digital habits and making sure they're aware of potential risks associated with social media and other online activities.
 How Do I Choose the Right Parental Control App or Monitoring Software?
When choosing a parental control app or monitoring software for your tablet device, it's important to consider features such as compatibility (with both iOS and Android operating systems), ease-of-use (for both parents and children), user reviews from other families who have used the product before, pricing plans (some products may offer free trials or discounts), customer support options (in case you run into any issues with the product), tracking capabilities including location history and geofencing alerts, browser history data logging capability if needed, remote lock/unlock feature if needed, as well as whether or not the product has been certified by independent organizations such as TRUSTe or Norton Security.
SPY24 Complete Guide to Child Monitoring and Parental Control Apps
SPY24 Install application free The Most Powerful Hidden Spying App to Monitor Android, IOS Cell Phone & Tablet Device Remotely. Best Android Parental Control App for Kids & Teens Online Safety.
Now take the liberty to monitor Android, and IOS devices with exclusive features better than ever before Monitor all Voice & Text Messages Communication records, Listen to & Watch Surroundings in Real-time Unleash Digital Parenting with Android, IOS Spy App Spy (Surround Listing & Front/Back Camera Bugging) IM's VoIP call recording on Android OS 13 & above With 250+ Surveillance Tools at your fingertips using Android Tracking & Parental Monitoring Software.
---
SPY24 Parental Control Software monitors kids' devices (Android, Tablet, Mac, Windows, iPhone, iPad)
SPY24 makes child-monitoring software. It protects kids from physical and virtual dangers. Parental controls let parents monitor Windows and Mac computers and Android and iOS devices. This child-safe parental control programme lets you monitor many cellphones and computers with different operating systems at once.
The child monitoring programme may apply multiple parental restrictions to devices running different operating systems and has a very user-friendly interface. The best aspect is that the kid surveillance software has advanced child tracking features like those in a child's parental monitoring app, which offers several child tracking programmes. To conclude, kid monitoring software is the most effective and reliable tool for gaining access to any digital device and revealing the activities of children and teens with a complete timestamp.
SPY24 Kids Parenting Software: Vital Child monitoring apps abound in SPY24 Kids Parenting Software. Watch your kids online and offline.
Remotely control kids' phones and Androids. Kids' Windows and Mac computers can be spied on.
Set up parental controls on an iPhone that has not been jailbroken.
Through a control panel accessible online, parents may manage all of their children's permissions.
Obtain access to the information stored on the digital devices used by youngsters.
The most effective parenting tools for tracking children's GPS locations are listed below.
All of the child parental control solutions are simple to set up and operate.
Real-time monitoring of data stored on children's gadgets is possible.
Monitoring of children's electronic device activity in real-time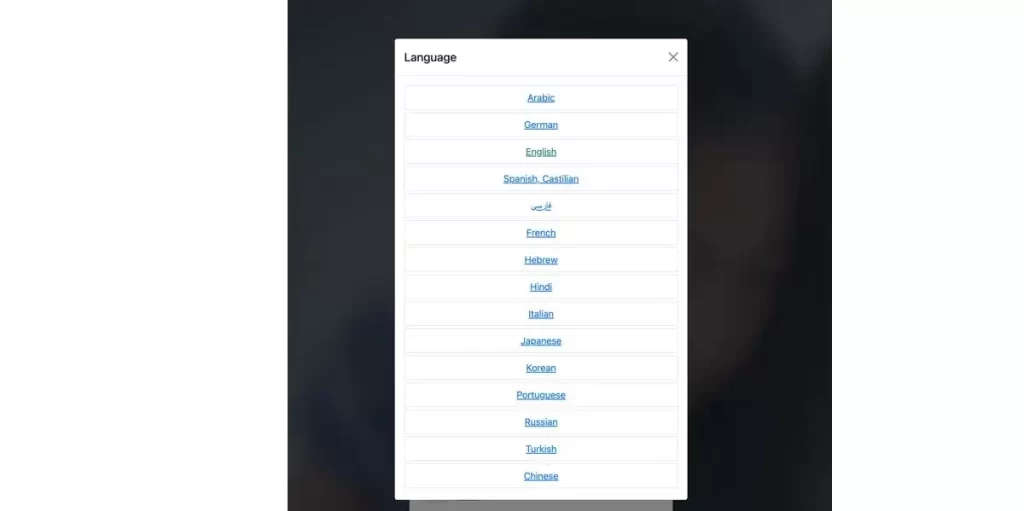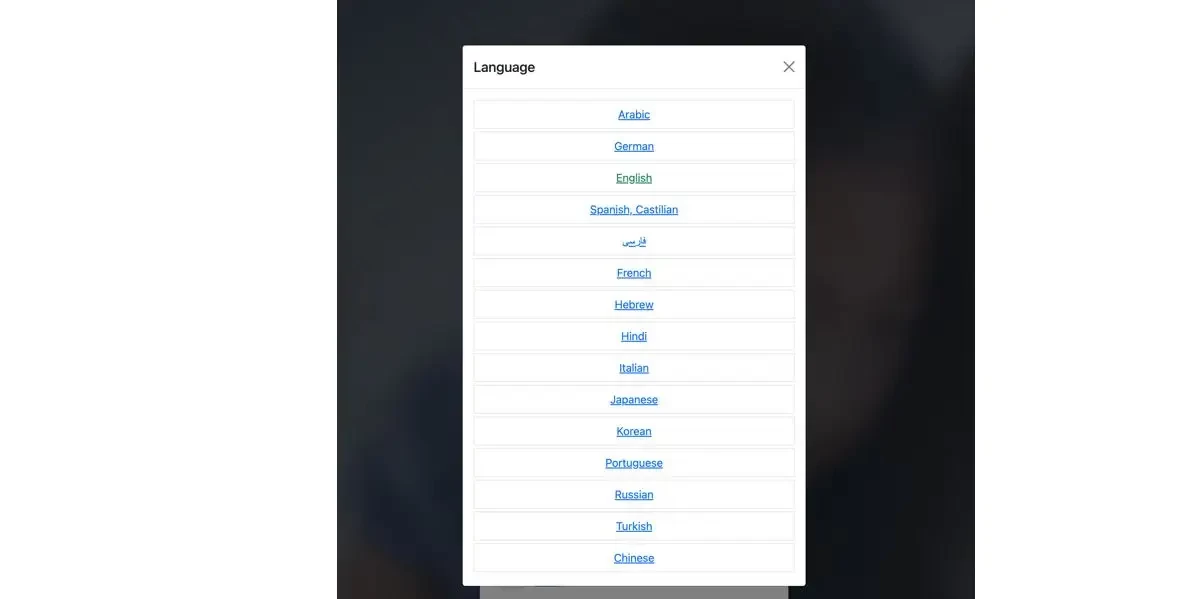 Installing SPY24 Parental Surveillance Apps
Installing parental control apps on kids' smartphones is usually easy. Start by visiting the SPY24 monitoring app's website. After that, choose from the many parental spy apps. Your needs will dictate which parenting software you use, such as Android, iOS without a jailbreak, Mac, or Windows. After that, your parenting solution's login details will be emailed to you.
Installation requires physical access to the target device. After installation, activate the digital parenting app on your target device. A pop-up message will allow the user to pick during installation. Both ways entail secretly utilising the parenting app, however the second alternative involves using it as is. Choose the finest alternative and install the paid parenting solution on the device using the instructions. Doing so lets you employ the latest parental control capabilities on your target device running the selected operating system.
Note:
Parental restrictions on your kids' devices don't require jailbreaking your iPhone. Just subscribe to SPY24's non-jailbreak iPhone solution. After that, you'll have internet access and require your target iOS device's iCloud credentials to get into the SPY24 dashboard and utilise the spy programme. Remotely manage your kids' iOS devices by tapping Sync iCloud. This eliminates the requirement to install the iPhone parenting app on the target phone.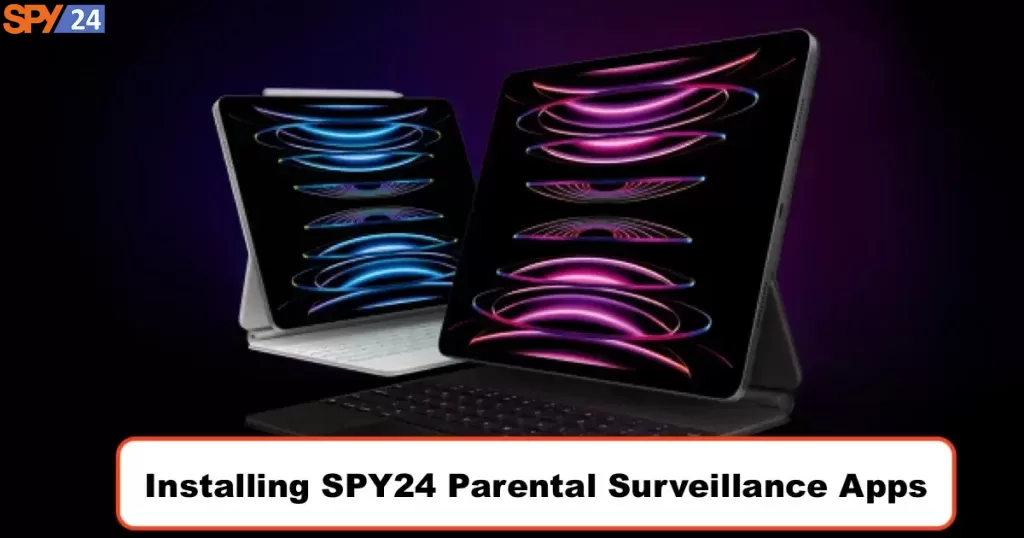 SPY24 Child Monitoring Apps
Some SPY24 parenting software has these features:
Android Child Safety App
If your kids spend too much time on Android phones and tablets, use Android spy and parental control apps. It lets parents monitor Android smartphone activity. You can view all of the target device's actions by downloading and installing the Android smartphone parenting app. SPY24 needs parental monitoring. The user can use Android's powerful and up-to-date features to access your child's Android smartphone's data and monitor their concealed activities. Android parental controls can monitor kids' and teens' digital activity.
Remote Parental Control on Android has a number of useful features.
Camera Vulture is a spy video camera that records footage.
Take note of the environment around the microphone.
Software for social network messengers that allows you to capture screenshots
Tracker for keeping track of phone calls
snooping by email
Text communications are being monitored.
GPS tracking is used for tracking.
Surveillance on the internet
Child-safe iPhone and iPad controls (Non-jailbreak)
The SPY24 iPhone parental control app can replace jailbreaking for non-jailbroken iOS devices. It lets iPhone users monitor their kids' and teens' online activity without a parenting app. The iPhone spy app only requires the target iPhone's iCloud credentials and the parental control web page. When you arrive, you'll be prompted for your iCloud credentials to unlock these amazing non-jailbreak iPhone features: This function lets parents monitor their kids' iOS device activity.
The Parental Monitoring App for the iPhone has a number of features.
Safari's Internet history is a useful tool.
Bookmarks in Safari Contacts on your iPhone Alarms
Time in the calendar Hardware for granting access to the system
Voicemail
Bluetooth-enabled devices are those that are linked together.
Get rid of the time spent on the internet.
List of SMS chat rooms based on data from WhatsApp
Messages sent via Kik
Parental Controls on the Macintosh Computer
Windows/Macintosh Teen Control Software
Digital parenting for teens is difficult. Teens today utilise Windows or Mac laptops and desktops. Windows or Mac computers allow parents to manage their kids digitally. Install computer and PC parenting software on your teen's devices by following the instructions. This will show you all their device operations with timestamps. End-users can remotely access and regulate improper surfing on the target device. Let's look at some of the powerful and unique features of parenting software for Windows and Mac that may be used to monitor a teen's activities…
Websites should be banned whenever possible.
There is a bug in the camera's microphone.
The image is taken from a computer screen
Screenshots of the Keylogger on Demand application Sync setups
Parental Control Features in Microsoft Windows 10, 11, 7, Vista
Censorship of websites
Reports that are easy to understand and use
Alarms that are really magnificent
Websites that have been visited
Online and offline tracking are both possible.
to keep an eye on things in real-time
Screenshots available on demand
Activity logs are kept as a record of what has happened.
Without a doubt, SPY24 parental control is the best and only parental control solution available for monitoring children's digital devices that run a wide range of operating systems. Parents may finally put their anxieties to rest and have peace of mind knowing that they are fully informed about their teen's internet activities.
Conclusion: Keeping your kids safe online should always be top priority as a parent – thankfully there are many solutions available today that make it easier than ever before! Whether you're looking for an app that offers basic monitoring capabilities or something more advanced like geofencing alerts or remote locking/unlocking features – there's something out there for every family! Take some time to research different products and read user reviews before making a decision so you can find the best solution for your family's needs. Good luck!