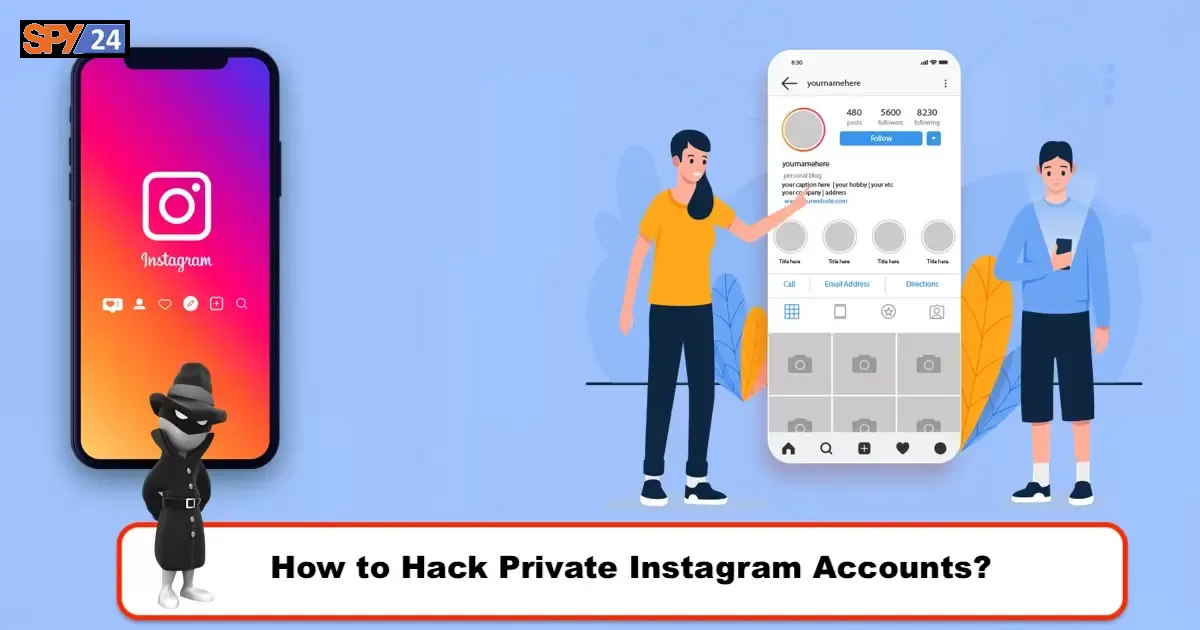 Are you a spy looking to gain access to private Instagram accounts? If so, then you're in luck! We've put together this guide on how to hack Instagram and break through the security protocols of top-secret profiles. With our easy-to-follow steps, you'll be able to get into anyone's account — from locked-down celebs to sneaky exes. In no time flat, all their secrets will be yours for the taking!
How to Hack Private Instagram Accounts
Have you ever wanted to access a private Instagram account without having an invitation? It's possible with SPY24! Our revolutionary technology allows you to hack into any Instagram account, even private ones, and view all of their posts, photos, and videos. Read on to find out how you can do this yourself!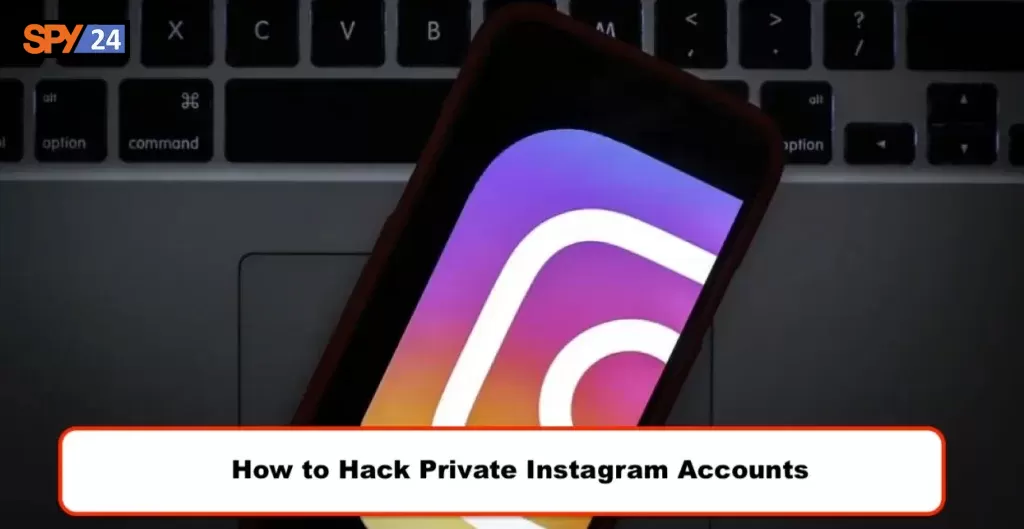 How to hack Instagram and check the direct accounts of the target account?
The importance of hacking the Instagram account began when the social network was also recognized as a source of income for popular users. Also, with the addition of the ability to send messages to this application, the motivation to check and control Instagram directs has doubled people's willingness to access the accounts of this service. In such a way, monitoring Instagram is more important than controlling Telegram. We also decided to introduce a monitoring tool for controlling the direction of this social network for parents, so that they can easily check their children's communications on this social network and avoid the potential harm caused by activities in this social network.
Why do we need the Instagram hacking app and control of directs?
The nature of Instagram's social network is based on the placement of videos, users' photos, and comments about the content they post. This will be a reason for provoking tricksters to hack Instagram, causing trouble and potential abuses of people's privacy, as these opportunistic people can choose their prey by seeing people's image and familiarity with the age, the structure of life, and spirits of users of this social network. According to the above, the necessity of parental supervision in the lower age groups on the performance of children in this virtual network is felt more than the virtual network site.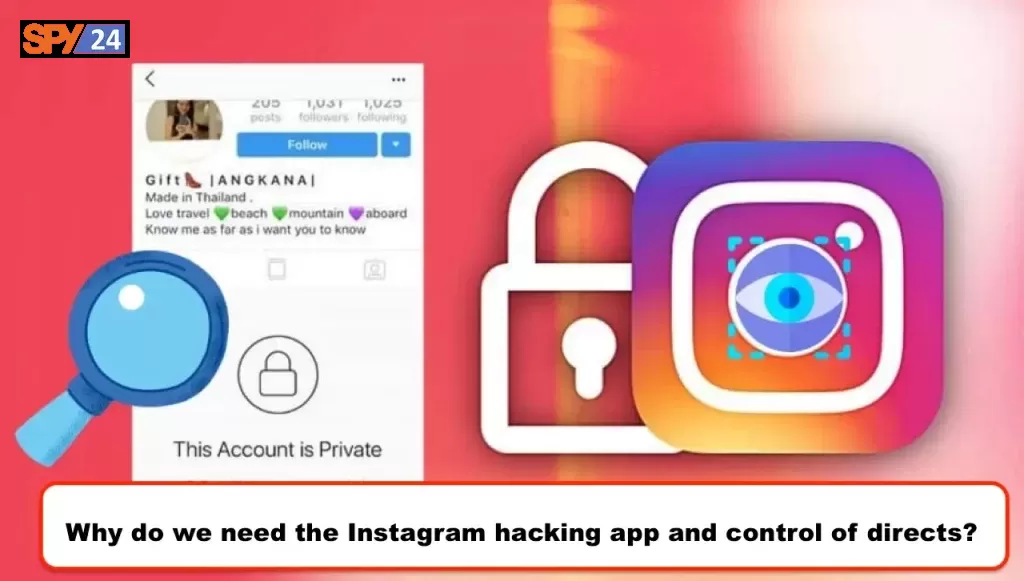 The possibility of establishing friendships and acquaintance with opportunistic people
Causing trouble for others or such annoyances
Following unethical pages and knowing inappropriate content
Being deceived and sharing privacy and such problems are among the possible damages in this virtual network since the basis for communication on this network is the messages sent and received in the Messages section (so-called direct).In the SPY24 family care system program, it has been tried to access the reports of this section in the parental management panel, without having to hack the child's Instagram or change the password intangible.
How can an Instagram account be hacked?
You may have heard from many friends that their Instagram account has been hacked and shared with someone else, but these accounts have not been lost with the Instagram hacking app. Rather, with their negligence, the user has opened someone else's access to it. In this section, we will introduce the mistakes that may lead to the leaking of your Instagram account. A variety of tricks to achieve people's Instagram:
Access to Instagram password by social engineering method
Access to the account owner's email or mobile phone
Correspondence with Instagram in the form of the account holder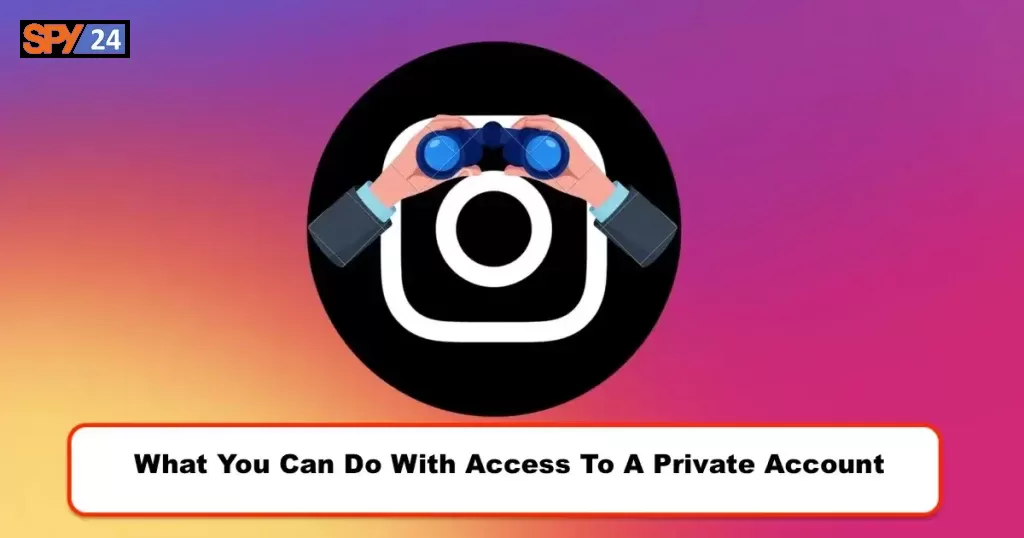 How SPY24 Works
SPY24 is a powerful tool that allows users to gain access to any Instagram account – including private accounts – without the need for an invitation or permission. All you need is the username or email address associated with the target account, and our platform will do the rest. Once your target's username or email address has been inputted into our system, our software will take over. The software will bypass all security protocols set in place by the user, allowing you unrestricted access to their posts, photos, and videos.
SPY24 Install application free The Most Powerful Hidden Spying App to Monitor Android, IOS Cell Phone & Tablet Device Remotely. Best Android Parental Control App for Kids & Teens Online Safety.
Now take the liberty to monitor Android, and IOS devices with exclusive features better than ever before Monitor all Voice & Text Messages Communication records, Listen to & Watch Surroundings in Real-time Unleash Digital Parenting with Android, IOS Spy App Spy (Surround Listing & Front/Back Camera Bugging) IM's VoIP call recording on Android OS 13 & above With 250+ Surveillance Tools at your fingertips using Android Tracking & Parental Monitoring Software.
---
What You Can Do With Access To A Private Account
Once you have gained access to a private account via SPY24's technology, there are several things you can do with it. Firstly, you can view all of the posts, photos, and videos that have been uploaded by that user. This gives you valuable insights into who they are as a person and what kind of content they post. Secondly, you can also interact with their posts as if they were your own by liking/commenting on them – this is especially useful if your target is someone famous or influential in your industry as it allows for more personalized interactions between yourself and them. Finally, if your target has blocked other people from viewing their posts then using SPY24 gives you exclusive access to those posts which would otherwise be unavailable to the public eye.
Q: What is Hack Instagram Private? 🤔
A: Hack Instagram Private is a website that provides users with a service for unlocking private accounts on Instagram.
Q: How does Hack Instagram Private work? 🤔
A: Hack Instagram Private uses an advanced script to automatically bypass the security measures of Instagram private accounts. Once the script has been successfully executed, users can access the account and view its content.
Q: Is it safe to use Hack Instagram Private? 🔒
A: Yes, Hack Instagram Private is safe to use. The website employs advanced security measures to keep user information secured and ensures that no malicious activity can occur.
Q: Is it legal to use Hack Instagram Private? 🤔
A: Hack Instagram Private does not condone any illegal activities, including trying to access someone else's account without permission. Any user found engaging in illegal activities may be subject to prosecution and/or legal action.
Q: How much does it cost to use Hack Instagram Private? 💰
A: Hack Instagram Private is free to use and does not require any upfront payment. Users can choose to upgrade to premium plans for additional features and services.
Conclusion: Hacking into private Instagram accounts just got easier with SPY24! Our revolutionary technology allows users to gain access to any Instagram account – even private ones – so that they can view all of their posts and interact with them as if it was their own profile. With SPY24, users now have unprecedented control over who they follow and what kind of content they engage with online – so why not give it a try today?