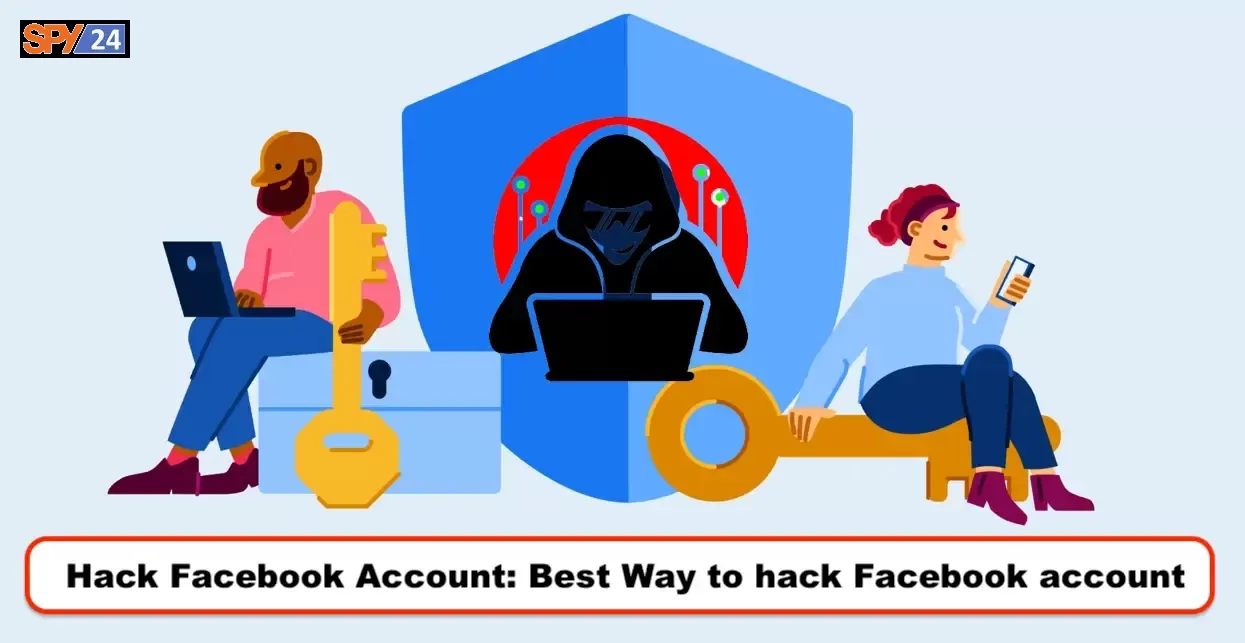 Many people have the passion to hack someone's Facebook account, but it is not an effortless task, at least for a beginner hacker. There are many websites on the internet where you can find various tools and approaches to hack Facebook, but most of them are fake and the remaining strategies require the use of the specialized technical ability. Therefore, you should be careful while using hacking tools as many of them hack your Facebook account instead of the target user. As a result, all the free hacking ways on the internet are fake. You should not waste your precious time looking for these hacking methods.
Our goal in this article is to provide a comprehensive tutorial on Facebook hacking. Not only Facebook, but this tutorial also uses social media accounts such as Instagram, Twitter, Snapchat, etc.
What is Facebook and How We can Use it?
Facebook is a social networking website where people can post comments, share their images with their friends, share links to news or other fascinating content on the web, chat live with their friends, and watch short videos. Shared content can be created publicly available, or it can be shared just among a special group of friends or family, or with one person.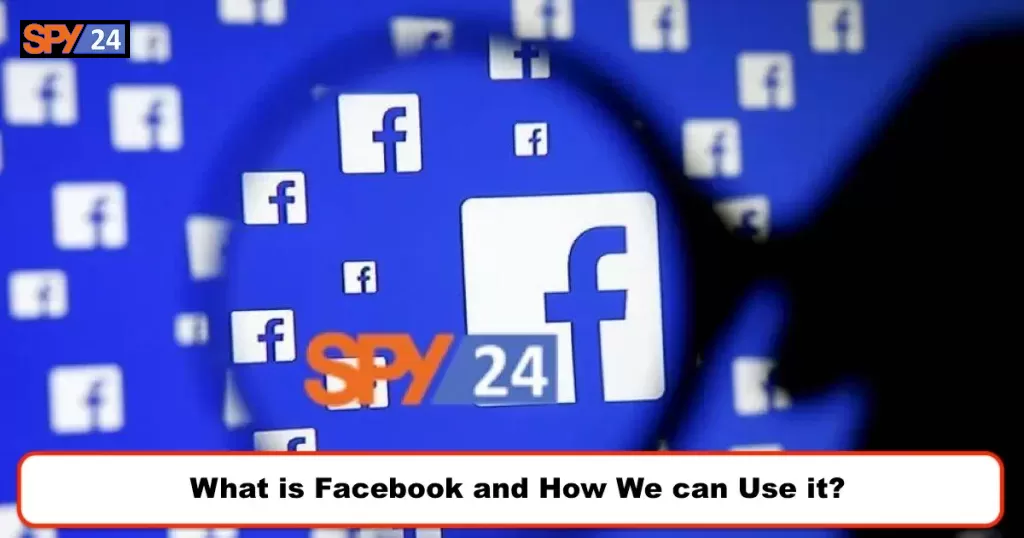 Facebook is a user-friendly website and is available to everyone. Even the less technically minded can sign up and start posting on Facebook. Although it began as a web to keep in touch or reconnect with long-lost friends, it quickly evolved prevalent with companies that could target audiences closely and show ads straight to individuals who probably want their products or assistance.
Facebook makes it easy to share images, text messages, videos, status posts, and emotions on Facebook. This site is fun and a normal daily stop for a considerable number of users. Unlike some social networking webs, Facebook does not permit adult content. When users violate and are reported, they will be prohibited from the site. Facebook offers a customizable set of privacy controls so users can save their data from access by third parties.
If you like to see for yourself why 2 billion monthly visitors can't remain away from Facebook, sign up for a free Facebook account online, add a profile and cover images, and add individuals you know to begin your friend list. Before you know it, you'll be part of the social media craze.
Different types of scams in social networks
Social media scams are truly on the rise these days. According to reports, social media fraudsters stole a total of $770 million from Americans in 2021. That's nearly three times more than the previous year, 2020 when they stole $258 million. Social media has become the most beneficial way for fraudsters. Because not only is it inexpensive, but social media is the first thing a phishing scam needs to achieve: personal data that can be manipulated.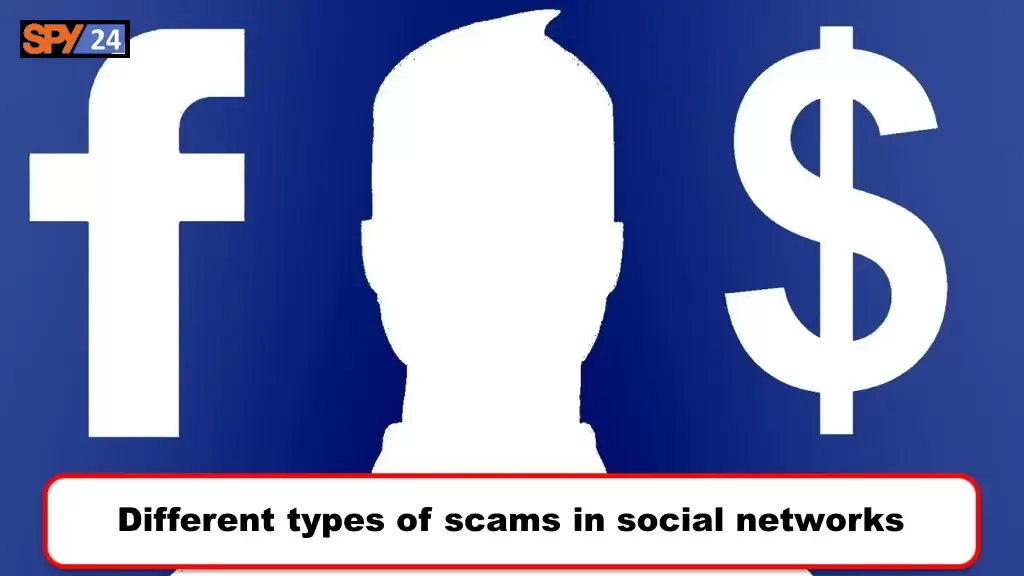 Direct message scams
Direct message scams are a tool for many phishing-based social networking scams. Scammers send a direct notification from a victim's friend's account that says something such as, "Is this an image of you?" or "look who passed away" with an attached link. This link then takes the victim to a fake login web to steal their credentials or demand money to show the aforesaid photo or video. Scammers depend on individuals' trust in their social media buddies and natural interest to deceive victims into mindlessly clicking and then handing over personal data.
Crypto investing scams
Crypto scams are exploding currently, particularly on social media. These scams employ phishing methods, often in the shape of a malicious link, to obtain someone's account credentials and empty their account. They then utilize that account to spam the victim's family or friends, and in the case of many we've witnessed, take over their stories and posts to speak about crypto and also distributed the scam. The purpose is to deceive you to invest in cryptocurrencies on their manufactured investment sites or credit your current cryptocurrencies, so they can steal your capital.
Catfish/romance scams
Catfish and romance scams are some of the wicked scams. These scams depend on somebody's natural passion for connection and love to scam them out of capital. Romance scammers make fake profiles on social media such as Facebook or Instagram and increasingly on honest dating sites and then link with their planned targets. They come in quickly and strongly, forming a romantic or sexual bond with their targets and ultimately asking for money for a compulsory reason. Be conscious of the growing tendency of crypto romance scams, which utilize the old catfish way and add a layer of untraceable money through cryptocurrency.
Sugar daddy scams
Sugar daddy scams are a cross between romance scams and direct message scams. The scammer poses as an older, rich guy looking to pay time to a younger lady. But, shock! He is a fake sugar daddy. He requests the young lady to send money (usually through gift cards, a favorite payment way of online scammers) to confirm her payment data. The young lady is ultimately the one paying.
'Who viewed my profile?' scams
Have you ever come across an ad that claims it can show you who has viewed your profile? Never click on such ads because these add-ons are a form of phishing that prey on people's natural interests and pride. Their only purpose is to steal your social media credentials to either achieve access to your accounts or sell them on the dark web.
Fake advertisements 
These scams utilize fake ads that appear to come from honest corporations to trick individuals into purchasing products that don't exist. Usually, individuals order products they see advertised online but never get the products. In 2021, about 45% of social media fraud was through these types of fake ad scams.
Locked out of my account scams
This kind of social media scam depends on the fact that many individuals desire to be kind and generous. It often consists of a text message from somebody asserting that access to an account has been locked and that they need support logging into it. They will request you to click on a link to recover their password, but that link is malicious. This implies you either get malware on your phone or you are redirected to a web that requests you to enter some kind of worthwhile data, such as login credentials or financial data, so they are able to steal it.
'Please help!' scams
Eventually, there will consistently be scammers who take benefit of sad circumstances. This is about the present war in Ukraine. Fraudsters are claiming to be Ukrainians on social media and requesting funds in the form of BTC.
In another version of this scam, called the "grandparent scam," a scammer poses as the planned victim's grandchild and asserts to be in threatening circumstances, such as in a foreign country, stuck or arrested, and needing quick financial assistance. These scammers prey on people's attachment to their grandkids and their wish to save them, which is a very despicable thing to do.
How to avoid getting hacked on Facebook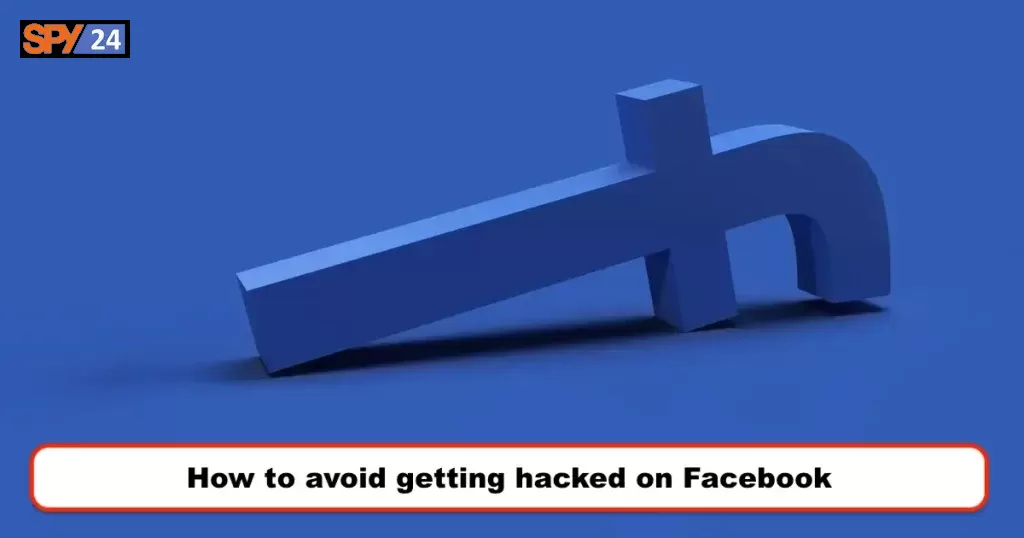 Don't click on links
Particularly if they look strange! Ask yourself: would your friend post a link to this topic? And if they mail you a link, is it short? Often, the links that scammers send are run through a link shortened to hide what they are. So if the link seems fishy, it's likely phishing.
Be wary of unsolicited messages
If a person you haven't talked to in years or an unknown person haphazardly texts you, you should be careful. Currently, we're not stating that everyone who communicates on social media is inappropriate. But there's a higher bar for legitimacy, so don't presume that just because you're friends online that you're messaging your friend.
Turn on MFA everywhere
Multi-factor authentication (MFA) is a security standard that demands two or more signs to log in to an account. For instance, your Gmail on your PC may request you to enter your password and then open the Google Photos app on your mobile to verify that you're attempting to log in. The point here is to stop someone with access to your password, possibly through a social media scam, from logging into your account. And since data breaches occur always, MFA is necessary for security at the present.
Practice good password hygiene 
When it comes to passwords, you understand the rules currently: Utilize special passwords for each user account. Use a password manager to track them all. Alter your passwords regularly. And do not communicate them with anyone even your trusted friends.
Use an ad blocker
As one of the methods scammers use social media to commit fraud is through fake ads, or utilizing an ad blocker. It even blocks you from visiting ads, indicating you won't be deceived to click on them.
Make sure you're running antivirus software
Useful antivirus software saves you from all types of attacks, including social media scams. Download, install it, and keep it operating.
What to do if you get hacked?
If you've already been victimized by a social media scammer, there are steps you can take to guarantee your account against coming attacks.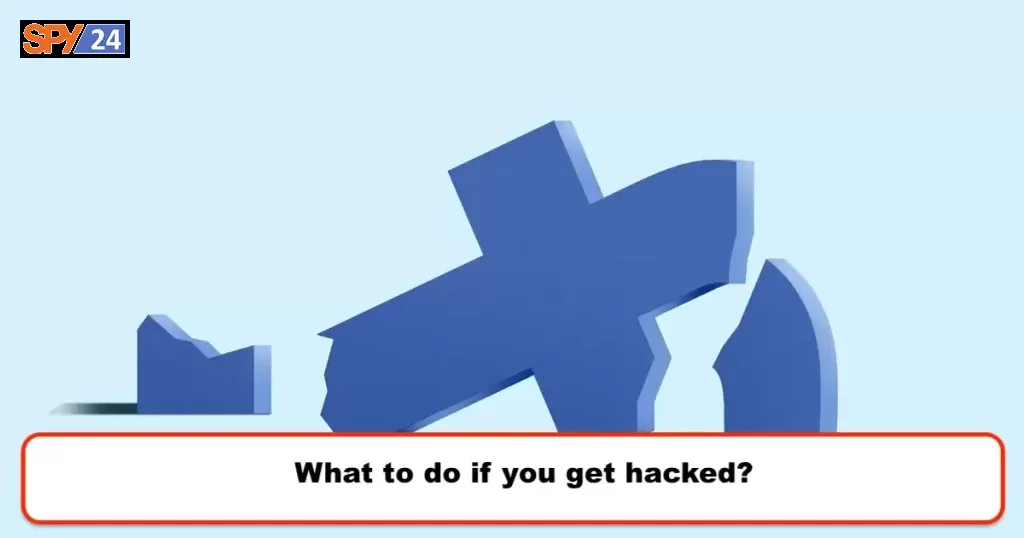 You should modify your password instantly. And if you decide not to modify it, they can continue to control your account and spam your friends, or even lock you out.
Also, you should do some accounting: Have you utilized that password anywhere else? If yes,
you need to modify those passwords as well.
After you regain managing your account, do a little post and let everyone know what occurred. It's possible that some of your friends have already clicked on a fake link from you, but it's typical practice to alert others if possible.
If you've lost the management of your accounts, many social media services now include a "Recover My Account" procedure. This will likely be a bother, but it's worth it to prevent impersonating scammers and possibly annoying your friends.
Conclusion
When it comes to your gadgets, it's uncomplicated to fall into the traps that hackers have placed for you to achieve access to your personal data. Particularly in this digital era, we are always on our phones and computers, and numerous apps have made it easier for us by connecting accounts to other apps. To keep your money and personal life safe, regard the recommendations presented in this article and start executing them in your daily life.
SPY24 Install application free The Most Powerful Hidden Spying App to Monitor Android, IOS Cell Phone & Tablet Device Remotely. Best Android Parental Control App for Kids & Teens Online Safety.
Now take the liberty to monitor Android, and IOS devices with exclusive features better than ever before Monitor all Voice & Text Messages Communication records, Listen to & Watch Surroundings in Real-time Unleash Digital Parenting with Android, IOS Spy App Spy (Surround Listing & Front/Back Camera Bugging) IM's VoIP call recording on Android OS 13 & above With 250+ Surveillance Tools at your fingertips using Android Tracking & Parental Monitoring Software.